Candor Consultants Inc. (CCI) was founded in 2004 with a focus on two critical drivers of economic and social development – the oil and gas industry and country-specific education solutions.
Candor's got the edge because its creative team embodies significant experience in a variety of fields and this results in original, dynamic, creative, and holistic solutions.
At CCI, we pride ourselves on being frank, honest, and direct. We achieve this by operating in a sincere, open, and creative environment.
To provide consultancy services to business and education communities by using creative and innovative strategies tailored to our clients' individual needs.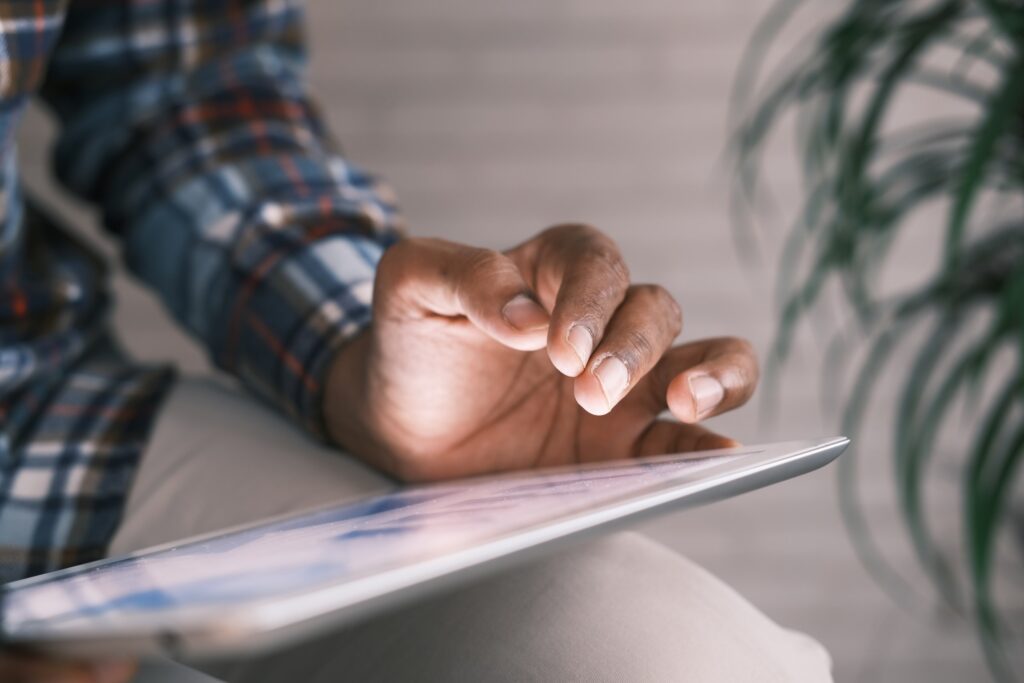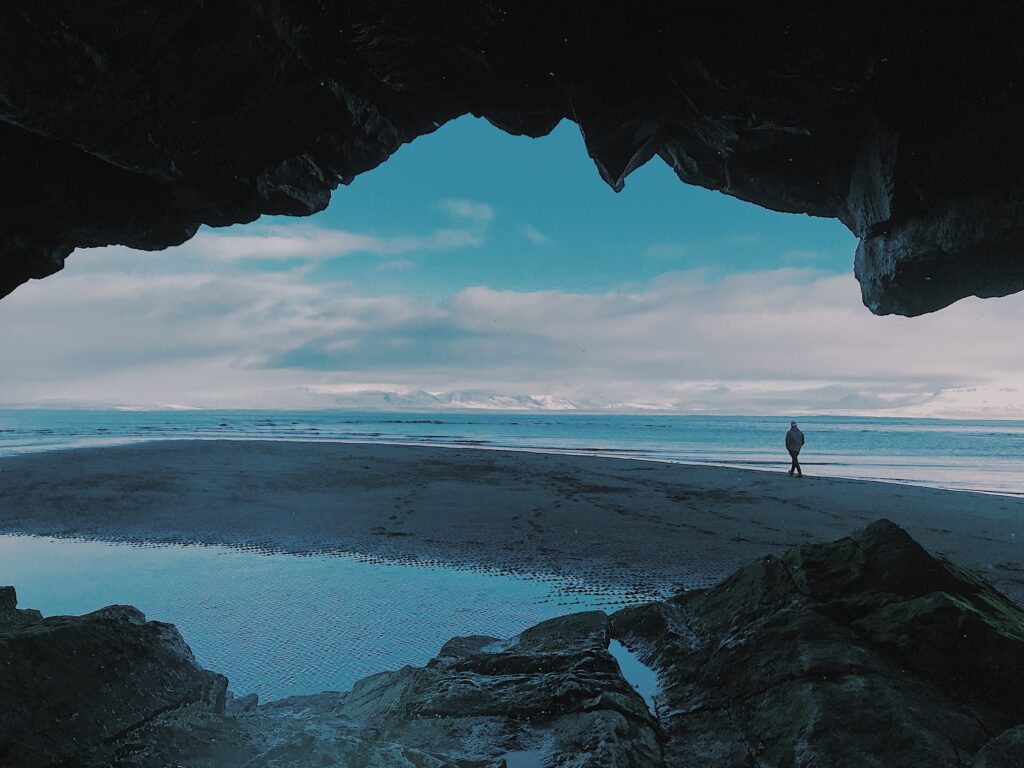 To be a dynamic, agile, indigenous consultancy serving a wide range of clients through the provision of unique solutions.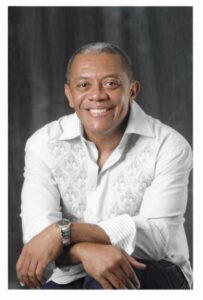 Andrew M. A. Niles
Andrew Niles is a perfect example of the versatility of the Candor Team, having a unique background covering the military, engineering, sales and marketing, and management all bundled into one package.

He is a petroleum industry expert, boasting over 30 years' experience. His primary focus is aviation marketing and sales, supply and distribution, and airfield operations. His business acumen is in the specialized areas of contract negotiations, fuel pricing, fuel supply and distribution, commercial and retail operations in the Caribbean Basin.

Andrew has held senior management positions in international petroleum companies with direct responsibility for new business development, operations, corporate strategy, and revenue generation.

He readily assists Caribbean petroleum related companies in solving their fuel security and supply issues, risk analysis, supply chain economics, and investment strategies and has presented several papers at regional and international fuel forums.

Andrew has also helped other businesses to transform their operations using CCI's ASGS® process to improve their competitive advantage and profitability.

Andrew has held influential roles in the private sector, including membership in the Barbados Small Business Association, the Barbados Chamber of Commerce, and has served on several statutory boards.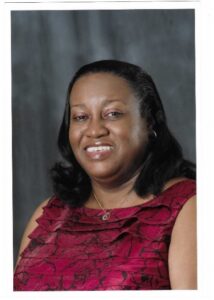 Margaret R. Niles, PhD
Dr Margaret Niles is results-driven, highly motivated curriculum development and training specialist with an aptitude to understand complex information or problems and provide accurate analysis and appropriate solutions. An experienced Educational Consultant, Margaret has extensive practical experience as a Curriculum Developer, Trainer of Trainers, Instructional Designer, and Professional Development Specialist.

Margaret has actively employed her curriculum development and implementation expertise at the local and regional level and considers herself to be multidimensional, having been involved in the management of several international projects funded by the EU, IDB, USAID, and OAS in the Eastern Caribbean that placed emphasis on youth development, teacher professional development, as well as development opportunities for the Civil Service and Civil Society. This exposure has given her a comprehensive knowledge of education policies and practices across the region.

Margaret has designed and developed training manuals for and delivered training workshops on Learning Styles, Alternative Assessment, Software Evaluation, Learning Standards and Assessment Frameworks, Andragogy as well as the training of trainers. She is currently assisting in developing courses for international universities, WHO (PAHO Region), and WIPO.